ProMax Carbs & Performance Parts does a Quarterly Newsletter. This contains articles written by ProMax employees. We cover all of our racing series information, our own race cars and race team expieriences as well. We also have listed all of our show information and open house / curise-in info.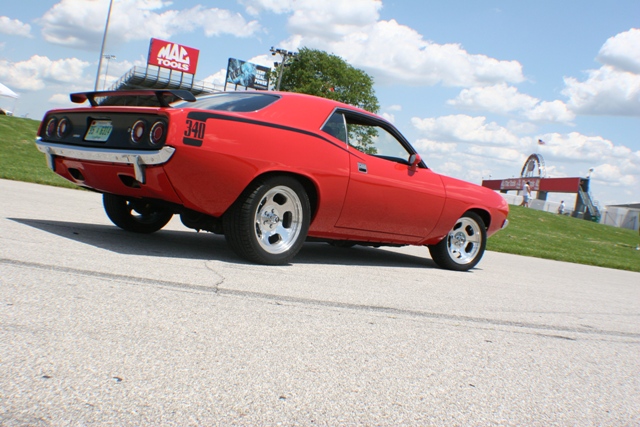 Our Newsletter will now be online!
Also we can email you updates and specials
as well. Join our email list today!