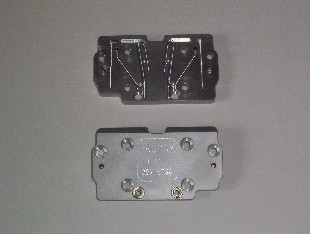 Our complete kit includes everything you need for your outboard Six Pack carbs. These come with two complete billet jet plates, blue non-stick gaskets and screws! Our plates use standard Holley jets that are sold seperately. Start making more power today!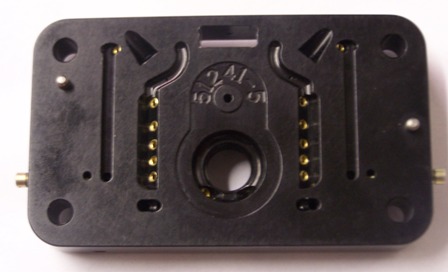 ProMax custom metering block for your six pack carbs. Totally adjustable and tuned to your application.

Custom Built Racing Carbs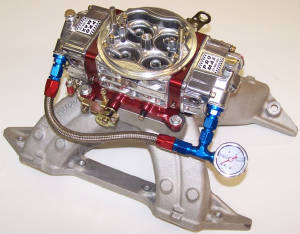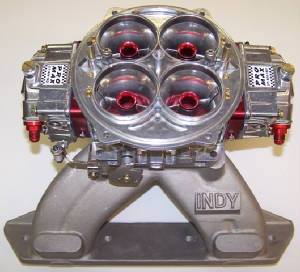 We build custom carbs for Drag and Oval racing. These carbs are built for your application and require 7-14 business days to build. All of our carbs are engine dyno tested and come ready to perform out of the box. Call or email us with your details and get a quote today! Here is the link to our
tech sheet
for our builds and quotes.
Billet Six Pack Air Cleaner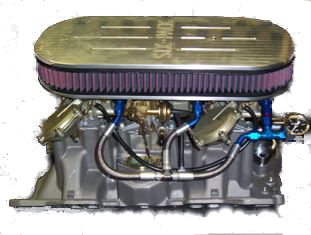 NEW Design

New lower profile Billet Six Pack Air Cleaner Assembly
Comes with K&N filter
Air Cleaner has O-ring seal to top of carbs
Why hide your SP carbs, now you can show them off!
Fits most hoods

$499 Air Cleaner Assembly